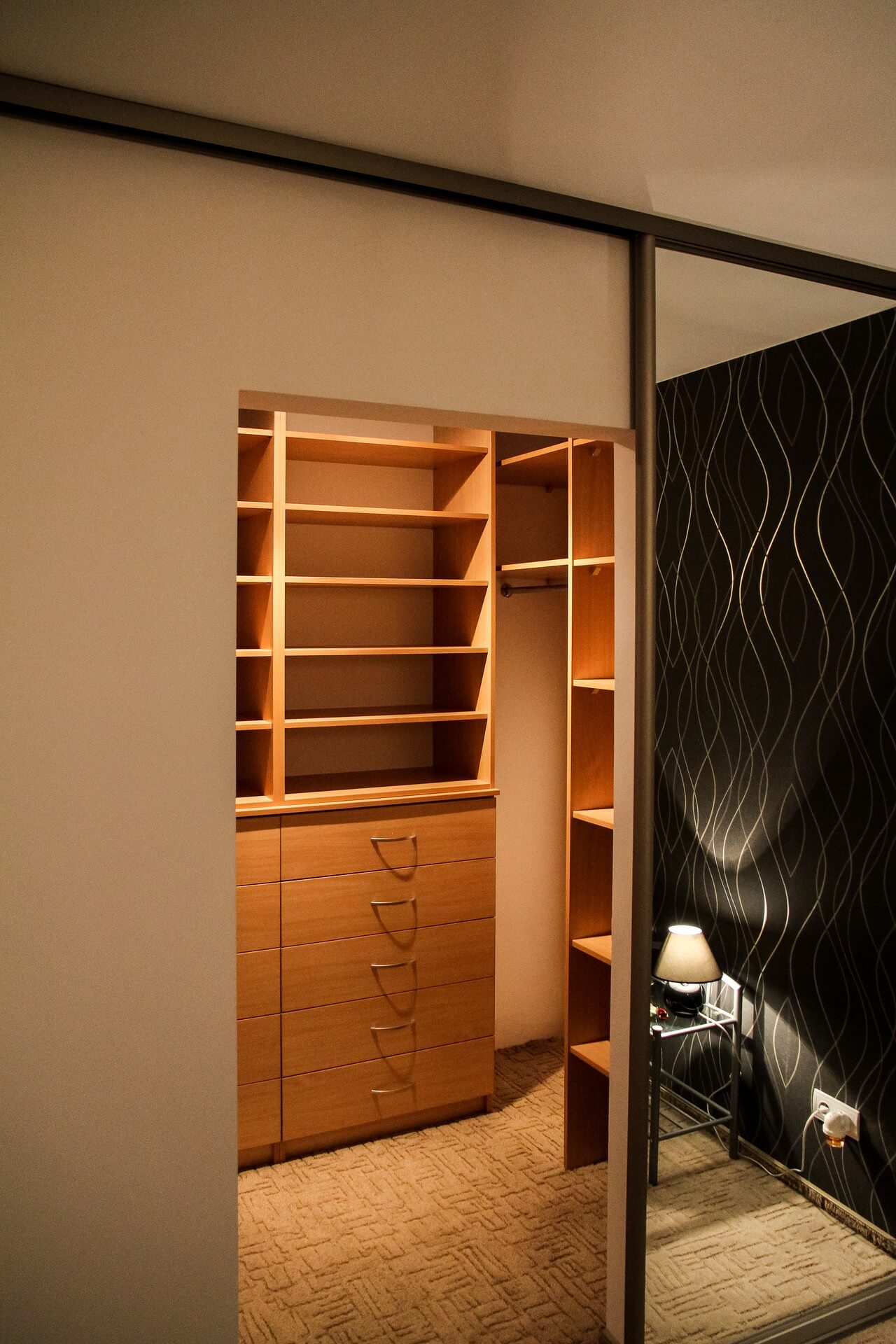 Do Panic Rooms Provide Home Security?
June 18, 2017
High-Security Key Systems Keep Your Business Safe
High-Security Key-Systems is a must nowadays. Locking the doors of your business at the end of the day allows you to go home and to enjoy other aspects of your life. When you turn that key in the lock, you expect for your business to stay safe until you return. Unfortunately, this isn't the case for many business owners. There are professionals out there that know how to get a door unlocked and they slip in undetected.
It is often necessary to give keys to the building to some of your employees. Occasionally those keys are lost or stolen from such individuals. There is also the issue of disgruntled employees with keys to your business that have walked out on the job or they were fired. It is very expensive to have to re-key all of the locks to prevent any issues from arising due to these types of issues.
You can have peace of mind though if you invest in high-security key systems for your business. They can't be duplicated and there are five different levels of security that you can choose from. These changes can be implemented immediately so you won't have to breach the security of your employees or your business. You also won't have the high expense of replacing several locks and making new keys all the time due to various issues that do routinely take place in the workplace.
You can install high-security key systems to fit one or two locks or for a building that has multiple sources of entry. The keys can also be designed based on levels of security. For example, you can have one employee with a key that gives them access to particular areas of the business. That key won't work in the locks for more secure locations of the business. Another employee can have a key that will gain them access to all of the different parts of the building.
Having such levels of security in place prevents individuals from being in locations where they shouldn't be. It also gives you the best way of tracking who may have compromised a particular area as you will have a list of who has keys to the various locks on the building.
High-security key systems are installed by professionals. Make sure you take the time to look into their credentials. Find out how long they have been in business and what their reputation is with consumers. Ask what they know about other businesses in the area that they have installed high-security key systems for. Don't be afraid to ask them for references so you can be sure you are dealing with a business that has your best interests in mind.
While high-security key systems are going to cost you more than just paying for traditional locks, they are virtually impossible to penetrate. This means all of your business items inside are secure from the outside world. You have worked too hard to make your business a success to allow such security breaches to take it away from you. This is one investment that will really be a benefit to any type of business you may have.