Learn About Las Vegas SwaySecurity Firm
S waySecurity  is an acclaimed firm of security agents with a reputation for both effective security solutions and the use of innovative technology in the protection of life and property. We have a portfolio of completed and on-going projects with particular emphasis on the private security industry. Your project is well suited to our strengths and aspirations, we are the company you have looked for.
SwaySecurity is a security guard company that will partner with you at every stage of this project and act as both consultants and colleagues – bringing greatly enhanced value to the project. We are the leader in security guard training in customer service we believe in the focus of this trait is what makes Sway Security a different type of security guard company in Las Vegas.
SwaySecurity security guard service in Las Vegas will provide you with a forensic breakdown of cost specifications. SwaySecurity security guard service maintains a philosophy that in order to retain the highest quality security professionals in the industry, we must compensate them accordingly to their qualifications. The Board of Directors has resolved to reduce our profit margin rather than decrease a security guard's salary. Our costing structure provides for a well-paid security professional and a conservative rate to our client. SwaySecurity should be your only solution for your security guard company in Las Vegas.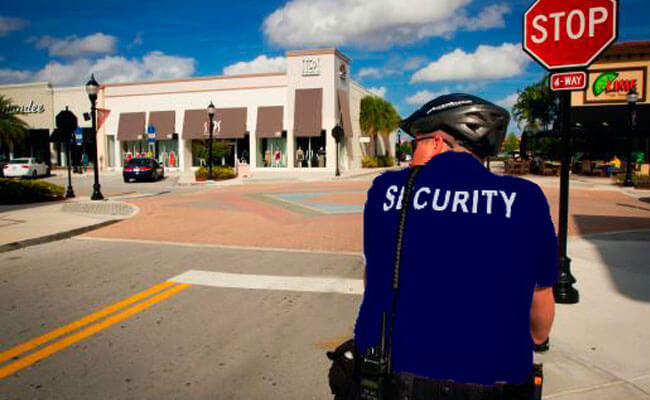 SwaySecurity offers, Supervisory personnel to ensure strict adherence to our general orders and your rules, regulations, and ordinances. Sway Security Services supervisors are utilized as a liaison between Sway Executive Security Services and our clients. Supervisors are on duty 24 hours a day, 365 days per year for your convenience and will regularly make spot checks to prevent the issue of complacency.
It is our belief that in order to assure the best quality of service that we stand by, we must keep close relationships with our personnel both on and off duty. We are the leader in Technology with computerize reports live updates of your project in live action on the spot notifications and daily account emailed first thing in the morning.