Private Security Training Program
Training classes are presented in both lecture and hands-on format. The method of teaching is, Explain, Demonstrate, Practice, then Apply the concept. Training in this fashion helps ensure the students are not just fed information (which they can easily forget), but allows the student to begin building muscle memory and reflective responses. In addition, the training techniques are reinforced by having the students participate in real-life training scenarios or exercises.
Private Security Training is a Must to start your career in Private Security Industry. Sway Security conducts training that exceeds that of any of our competitor's programs.  The knowledge of our management team is passed on to our new employees.  In addition to the state-mandated certification courses. We also customize training with the specific client in mind and train our agents according.
Sway Executive Security Services personnel must attend:
40-hour Police Defensive Tactics Training
24-hour Patrol Techniques & Criminal Law
16-hour Customer Service Seminar
W e also care about the physical aspect of  our security officers when hired therefore,  rigorous physical test and guidelines are implemented. Rest assured you are paying for the protection you need!
Our uniformed security guards are trained to act as a criminal deterrent by adopting the principals of the C.P.O.P (community police officer program) methodology.  Simply put, our guards are encouraged to be an approachable source of information to patrons, residents, and employees.  Letting the public know that we are there for them generates a feeling of community and safety.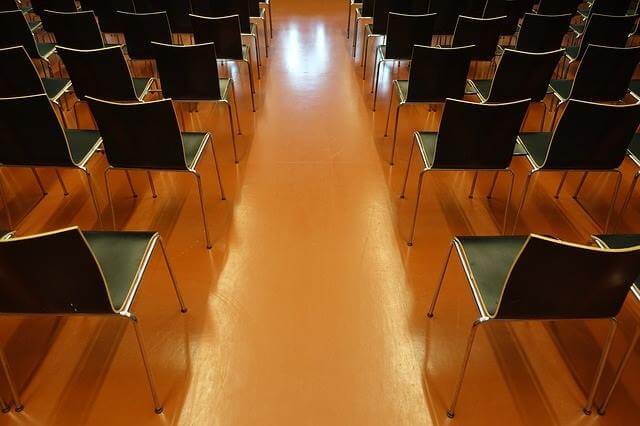 We are the leader in Customer Service training, we focus on this aspect of the business just as importance on the Security aspect of the reason you hired us. We believe that Customer Service can be used as a tool to better serve you and your business.