Las Vegas Private Security Firm
Sway Security is the most fast-growing Las Vegas Private Security Firm. You need a Professional private security company in the Las Vegas Valley Area. You need a private security company that trains its guards to deliver peak performance.
You need a company that employs guards that excel in customer service. Whether your business needs a per security call application, a workforce for a large event, a Black Suit Affair, or a monthly service SwaySecurity has your solution.
SwaySecurity offers armed security guards as well as unarmed security guards. We are ranking high among the Top Security Companies in Las Vegas. SwaySecurity uses some of the most advanced applications in Security Technology to bring your company a truly unique experience.
24/7 Promise
24/7 Advanced Technology
SwaySecurity utilizes the latest technology that the security industry has to offer. SwaySecurity can provide live updates, web-based reporting systems, GPS Tracking of all security personnel on your property, and the drive to your property.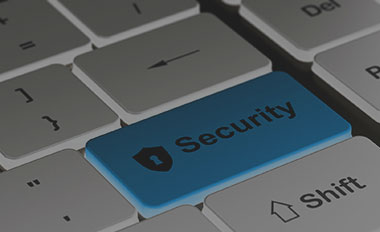 Advanced Technology from SwaySecurity"]The system SwaySecurity utilizes is state of the art allowing us to ease your mind on safety and protection of assets. We offer Risk Consulting and Site Consulting for your already in place Security Department. SwaySecurity is the first to utilize the Grid (an Uber-like security response system), an officer is always a push button away. SwaySecurity can integrate your existing surveillance system with the latest in remote live monitoring. Now you will also have the ability to have a security response if an event is triggered.
24/7 Protection Patrol Personnel
SwaySecurity is a 24-hour Security Guard Company. If you need a few hours or around-the-clock protection, we are there. Las Vegas is a three-shift city with most businesses opens 24 hours.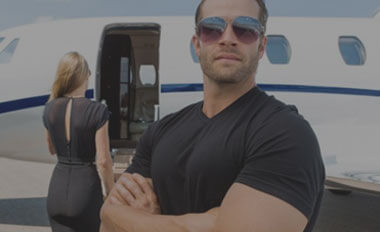 SwaySecurity has taken a unique approach to the business of security guard service. Many of our competitors employ minimally screened and trained security guards. SwaySecurity is the only solution for your security guard company needs in Las Vegas.
24/7 Consulting Strategy
SwaySecuritys' consulting approach involves a proactive theory of well-groomed, exceptionally trained, uniformed security guards. Our strategy entails several steps to mitigate the possibility and opportunity for property theft or injury to persons within your facility.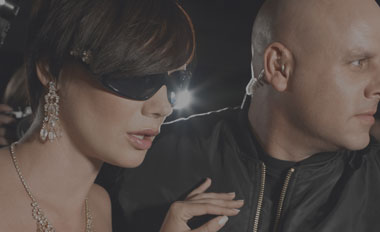 We tailor our services to offer you maximum protection and minimum disruption to your clients. SwaySecurity will consult, implement, and manage all your security needs from beginning to end. SwaySecurity will set up policies and procedures and well as emergency plans to keep your clients or employees safe. We use active shooter training along with our C.P.O.P system making every solution highly effective.
24/7 Communication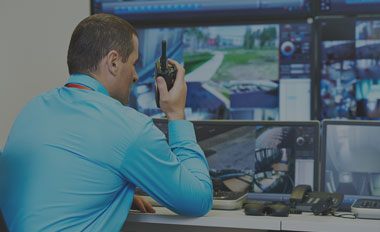 SwaySecurity stands above the rest of the security guard companies in Las Vegas by providing an open line of communication with our clientele 365 days per year. We offer communication via online, telephone, The Grid, as well as through social media. SwaySecurity gives you the ability to tend to other agendas. At the same time, we protect all your assets while you are only a push button away.