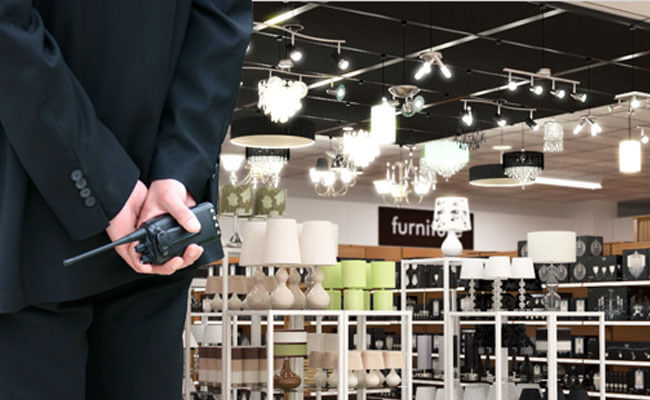 Retail Loss Prevention Services
Retail crime is an epidemic in this country. Billions of dollars are lost annually due to retail crime. SwaySecurity is one security solution, we offer a variety of customized loss prevention programs to help retailers minimize their losses. We offer these services for two specific reasons – to help provide a safe working and shopping environment and to help store management teams reduce their shrink.
SwaySecurity professionals work in conjunction with the retailers' Asset Protection Associates to develop customized loss prevention programs which help the retailer identify how the losses are occurring, minimize the exposure to loss and deter/detect suspected perpetrators.
SwaySecurity professionals typically begin by conducting a comprehensive Needs Evaluation Survey that assesses loss prevention concerns related to shoplifting, employee theft, physical security assessments.
SwaySecurity professionals fully understand that retailers incur a loss in a variety of ways: (1) internal theft – employees, (2) external theft – shoplifting, (3) paperwork – incorrect documentation. Our security officers, supervisors and managers are trained in retail security.
At SwaySecuirty we offer armed and unarmed security officers
SwaySecurity is committed to security in a retail environment. We have invested significant resources to provide security professionals who understand the specialized needs of this industry and perform to the highest standards.