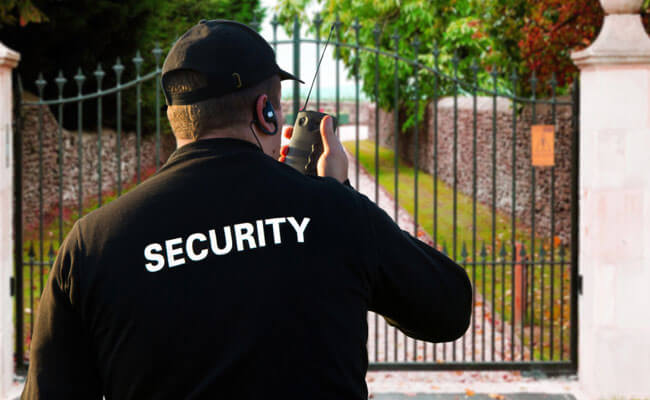 Las Vegas Residential Security Services
In one of the nation's fastest-growing residential markets, Las Vegas has gravitated towards private gated communities.
We take Residential Security of your community as seriously as you do. We will customize training to meet your needs and make sure our officers have the equipment necessary to run an effective Residential security program. Our managers' collective experience has been distilled into a very comprehensive series of procedures to better serve your community. To establish security protocols, we will customize our service by performing our Gated Community and High-Rise Residential Post Order Survey, which focuses on the basic needs of your community.
SwaySecurity is committed to the advancement of home security and life safety in the gated community industry. This is demonstrated through our commitment to provide security professionals who understand and meet the specialized needs of the community.
All gated communities have something in common. There is a gate and there is someone who needs to open the gate for residents and visitors. SwaySecurity recognized that this is a basic need and has developed a custom solution with the right technology, people, and mobile patrols on the inside grounds.
We believe you are here because the safety of life and assets is a concern in your community. Sway Security is dedicated to addressing your needs and will make your concerns a priority.