Las Vegas Private Security for Businesses
A private patrolman at your business might bring to mind that service will cost too much for my business. While it is a cost, it might just reduce your insurance premium, and the cost would almost pay for itself. The mere presence of a uniformed security guard provides safety in itself. Here are the ways it will benefit your small business:
Less stress for you as the owner—when someone has your financial and physical back, you can focus on running your company
Shoplifting, crime, and employee theft are greatly reduced.
Having someone actually watching your security cameras whats the point of watching it the next morning?
Investing in your employee safety, you boost morale and dedication to your business
Trained guards take witness statements and collect evidence in case of a crime or accident
Customer Service Training at SwaySecurity is Top of the Industry.
Escort employees and customers after dark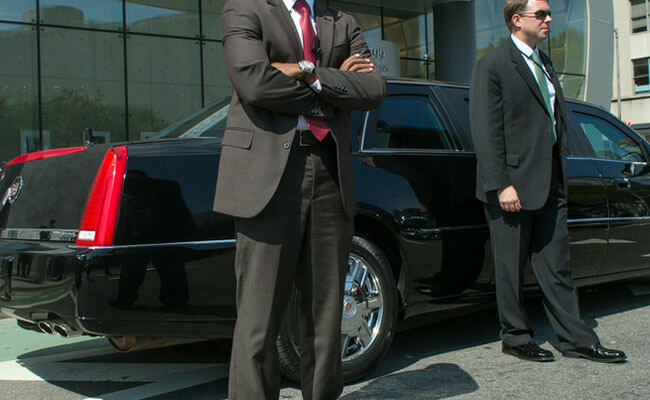 24-hour controlled access — Meaning that all vendors and visitors must log in and out at all times.
Constant patrolling of the complete business, checking to make sure that all equipment and material is secure.
Immediately put a halt to unauthorized visits.
Immediately evict anyone who is loitering on the site.
Control and manage any homeless activity in and around the building.
Erect and man a guard shack or station if deemed necessary.
Type and Email daily activity reports.
Detect and report any hazardous situations that may have developed.